"You cannot teach humans anything. You can only help them discover it within themselves."
-Galileo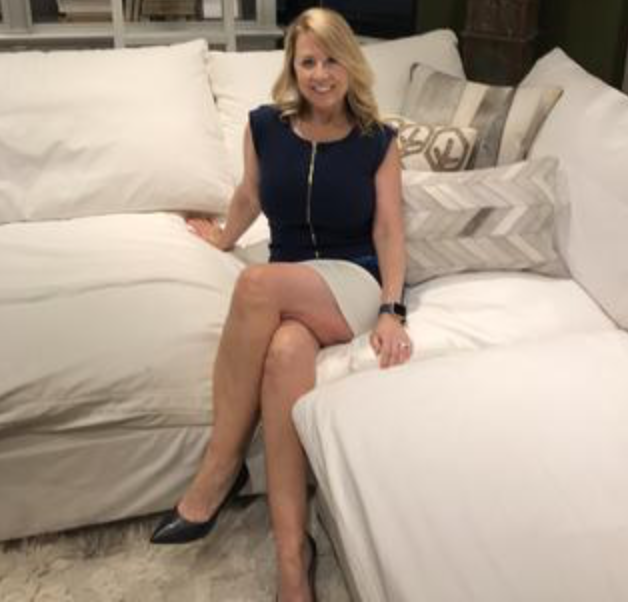 Coaching is Bunny's passion. Her goal is to bring out the very best in you by guiding you to make clear decisions and motivating and encouraging you to develop strong thinking skills. Whether it's personal growth, life skills, life balance, career direction, dating, or any relationships she can help you. Bunny lost her teenage daughter to cancer and understands grieving.
She can help you manage your grief and loss. Her coaching technique will help you reach your goals. Bunny believes that if you have a clear vision and set defining goals, you can face any challenge that life may bring. The answers to all of your questions and the path to your dreams lie within you, she will help you unlock them. Once your dreams and goals are realized and identified you will begin to create the life you had only imagined. It's her job to draw out your potential and enable you to understand yourself by empowering you to unleash the answers that lie within. Not only will she help you discover, and realize your dream you will gradually create the life you want to live.

Bunny's Approach
Bunny's coaching style examines what's going on in your life, right now, and explores obstacles and challenges that you may be facing. Anything that is holding you back. You will overcome them. Learning how to gain control over your life is power.

Bunny believes that it's never too late to begin to live your life with purpose and meaning. Therefore, she believes that it's time to achieve your goals, and choose to be happy, but you must first know how to do that. Bunny's coaching technique will allow you to have more control, and will reduce stress from your life. By setting goals, and choosing a course of action, she believes that you can live in peace. Coaching is a process but you will begin to see progress as you move through her coaching sessions.
As an alternative to one on one personal meetings Bunny offers weekly telephone coaching once a week . This will allow you to stay motivated, focused and on track.

TERMS

Individual Coaching session/55 minute $90.00 Four prepaid 55 minute sessions/ $300.00 Most Popular Bunny's 30 minute phone coaching once a week, minimum 4 weeks/ pre paid/ $200.00

"Go confidently in the direction of your dreams! Live the life you've imagined. As you simplify your life, the laws of the universe will be simpler." Henry David Thoreau